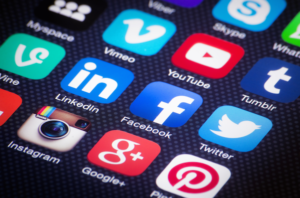 I have been into internet marketing (IM) for several years and what I struggled most was how to make extra money online.
There are thousands of IM products and courses I followed, but none of them have actually helped me convert my earnings into passive income.
All I did is spent spent and spent!
There are hundreds of discussions forums, Q&A websites and social media corners where people around the globe keep asking about the ways, but all we see sometimes is a hidden page that take us to buy a course or an e-book.
Let me confess, I have a full-time 8 hours/5 days a week job and I still feel there should be an extra income source.
It is not that I hate my job, I love it and I am 100% sincere towards my responsibilities. I NEVER EVER follow my personal work in the office, that is a BIG NO from me.
BUT BUT BUT…
Who doesn't like to have a bank account always filled with enough money to do what they want? I am crazy about shopping, dining on weekends and of course investing in online courses, paid traffic sources, (like solo ads) and content marketing.
Presently, I am trying my hands on several money-making strategies so I can bring recurring income to my account.
What Different Ways Did I Learn In The Past Years?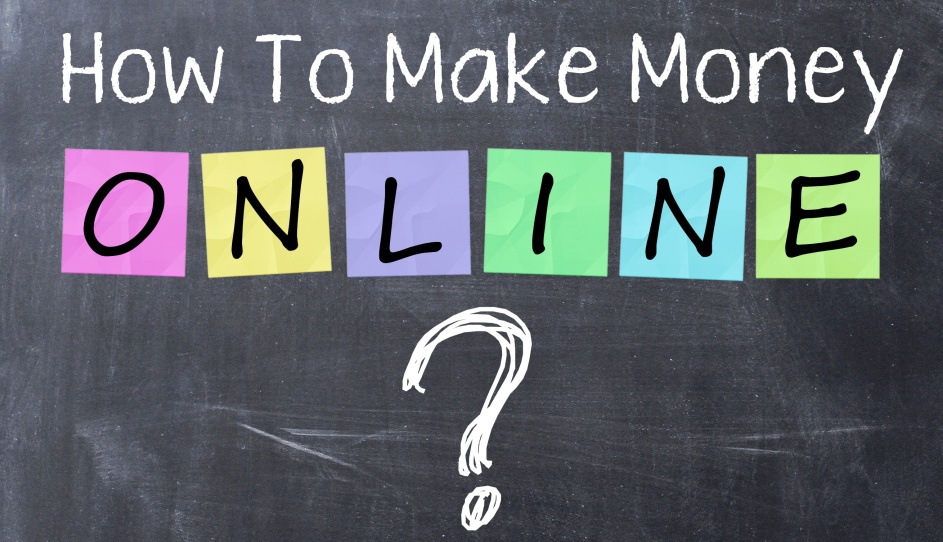 Creating internet marketing (IM) product review based websites and selling other's products through affiliate programs (known as affiliate marketing).
Creating a YouTube video with a product review or specification (again having an affiliate link under the video description).
Creating blogs about a topic and optimizing them with affiliate links, images, banners and video tutorials.
Running FaceBook advertising (which is paid) for my business pages.
Freelancing to provide website creation, SEO promotion, content writing and link building services.
Building an email list through an opt-in page based websites (had to invest a lot to build a list through solo ads; it's effective).
And, last but not the least, creating a general topic (niche) based website with hundreds of posts targeting different key phrases people search on Google, Yahoo or Bing.
There are more strategies but they do not generate as many results as we expect, so I did not include them.
Here is the catch!
EarnInFewDays.com is focused towards providing honest IM product reviews, necessary tools, and resources for your online business and assuring you spend on online courses wisely.
This website completely talks about different ways to earn money online with lesser or no investment.
As of now, I am scheduled to write on the following topics:
How can you earn some pocket money online?
What are the fastest ways to make money online?
How can students make money online in minimum time?
Which is the best online money making course of the year till date?
In addition, I have penned down Top IM Courses which are worth buying, best marketing tools to make your online experience smooth, and detailed description about how I earn money online.
If you feel there is a topic I should cover, do write me 🙂