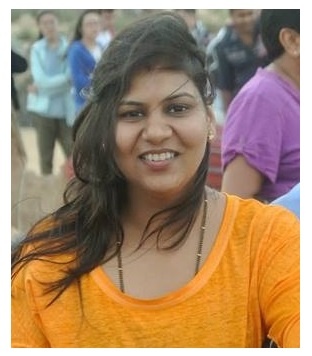 My name is Nisha Garg and I have been into internet marketing for 11 years, as on September 01, 2017.
My main purpose to create this website is to give detailed answers to each question that came to my mind when I was learning and help you to get through. I followed it personally, and how it resulted to in reality is also what I shared here.
You can know more about me here and why I created this website here.
Please keep reading and if you think there is anything more to be added to the website, feel free to email me at nisha.coach@gmail.com.